Aberdeen Kendo Club
This website has moved:
Click below to jump to: http://www.aberdeenkendo.org.uk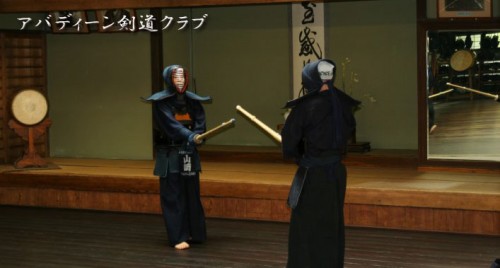 Aberdeen Kendo Club was founded on the 19th of March 2004 in association with Edinburgh Kendo Club, to cater for a demand in the Aberdeen Area for local training. The Club has since grown from four original members to over forty, training 4 nights a week in locations in and around Aberdeen.
Come and join us, learn something new whilst keeping fit! Beginners can start from 5 pounds per session.
Kazuo Yamazaki
copyright © 2007 Satoshi Yamazaki. All rights reserved. (Updated: 05/04/07)